I have had an article published at the ABC 's The Drum Unleashed. Titled "America's Angry Mob", the article looks at some of the hostility and aggression toward Barack Obama and other Democratic Party politicians.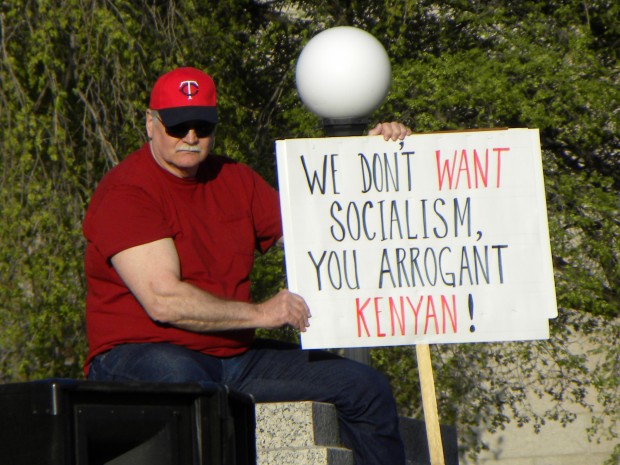 I argue that some conservative leaders have adopted a strategy of undermining the perceived legitimacy of the government, as opposed to just attacking the government's policies. This strategy might be particularly effective with people who are high in right-wing authoritarianism. Authoritarian followers tend to submit to the people legitimate authorities, so this strategy of delegitimisation can be an effective one. However, research also highlights that authoritarian followers can display aggression towards those who are perceived as transgressors or opponents.
You can read the article here.